Lessons | Farley's House of Pianos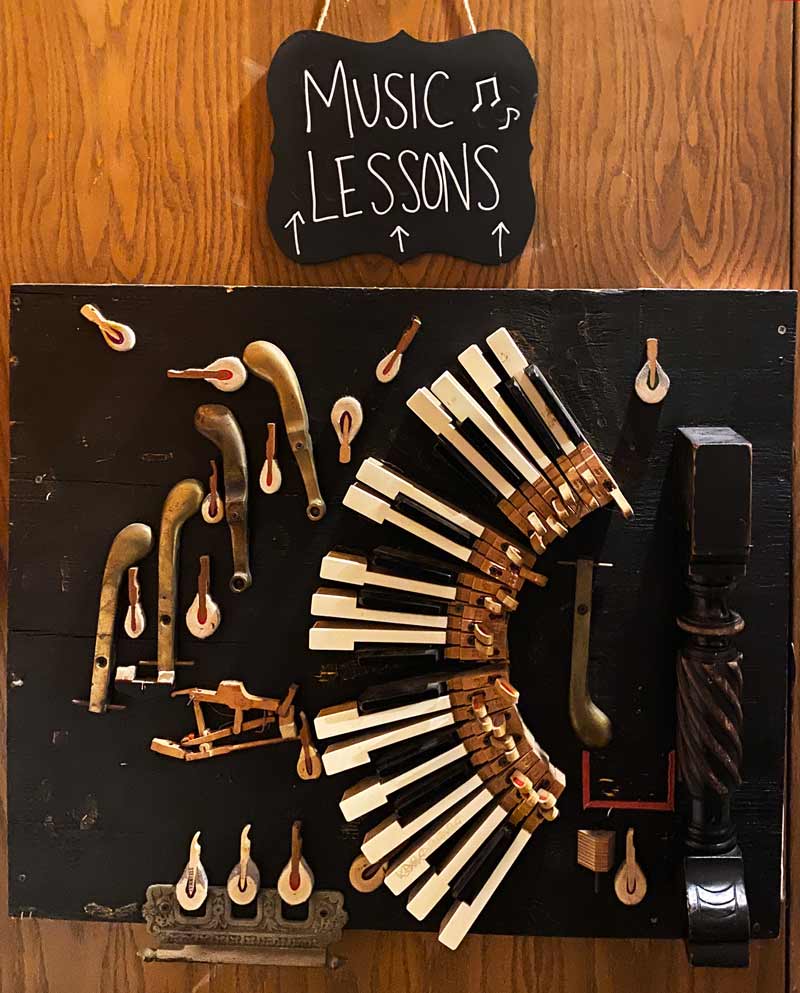 Farley's House of Pianos offers music lessons for all ages. In addition to private piano lessons, Farley's offers instruction in violin, viola, cello, jazz improvisation, and music theory.
Group lessons are offered when possible, and help you learn to read music and play the piano. You explore the keyboard, become familiar with notes on the music staff, and learn to read simple rhythms. Many graduates go on to more advanced lessons.
Lessons are taught in Farley's private teaching studios equipped with acoustic grand pianos. Our facility is located on the west side of Madison, near Woodman's. Farley's instructors have degrees in music or music pedagogy. Read biographies of the Farley's instructors here.
Renée Farley can help you choose instruction, and provide scheduling and fee details. Contact her at 608.271.2626 ex. 4 or send an email.
Farley's also offers a chamber music program.
Lesson handbook for current Farley's House of Pianos students.